HOTEL RIMINI FOR CELIACS, HOTEL GLUTEN-FREE
ALWAYS THE MAXIMUM CARE FOR EVERY GUEST OF THE CHRISTIAN HOTEL
---
To every guest we always dedicate the utmost attention, even to his health.
Even those looking for a hotel in Rimini for celiacs, can find at the Christian a hotel gluten free, informing us at their arrival in the hotel.
On request, the chef of the hotel Christian Rivazzurra prepares menus for celiacs, gluten free, with a wide and different choice each day of starters, first and second course along with side dishes all gluten free: 
always fresh and selected ingredients;
vegetarian recipes gluten free (and without yeast, eggs, milk, lactose, soy);
maximum care in the utensils used and in the level of cooking in the oven;
the gluten-free products are stored and cocked in a dedicated and separated area.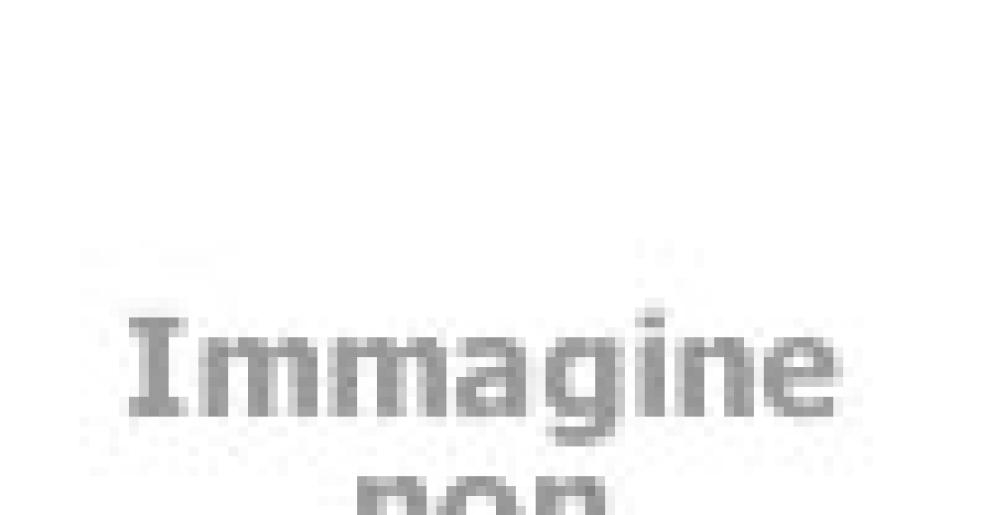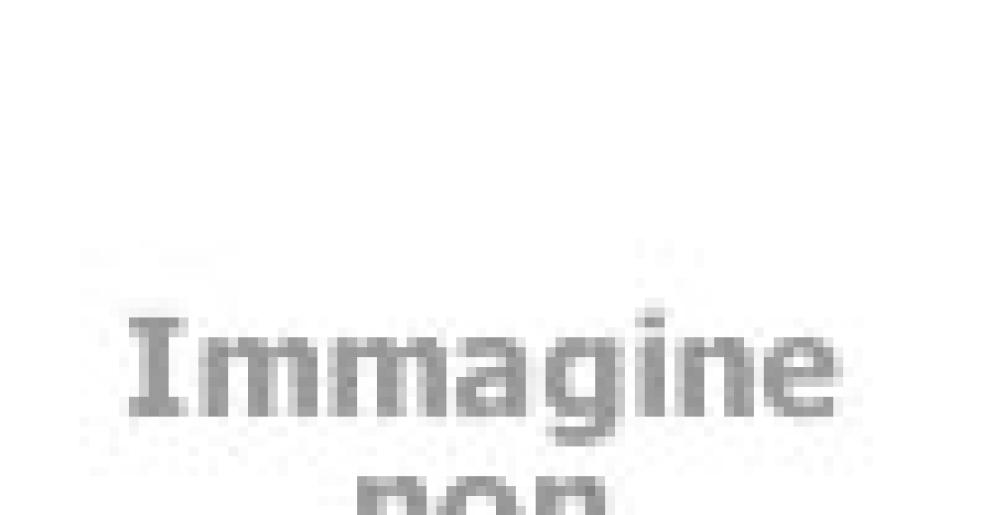 ON REQUEST, ALSO DISHES GLUTEN-FREE.
DIFFERENT EVERY DAY.
---
The chef of our hotel has been already alerted to give you a service tailored to your needs and beyond your expectations. The Christian of Rivazzurra is also a hotel in Rimini for celiacs, but on request, then explain immediately and without worries your need for dishes gluten-free.
We will surprise you with a menu for celiacs and for those suffering from intolerance to gluten, different every day, but always preserving the pleasure of the flavours, because we never forget that you are on vacation.
Here are some of our menu suggestions for celiacs: 
Croquettes of pumpkin and cheese
Pancakes of buckwheat with emmenthal cheese and ham
Butterflies of rice with pesto of aromatic herbs
Risotto with mushrooms 
Maize bucatini with mullets and black olives
Calamari rings "alla romana" with corn flour
Hake filet au gratin with corn flour and ginger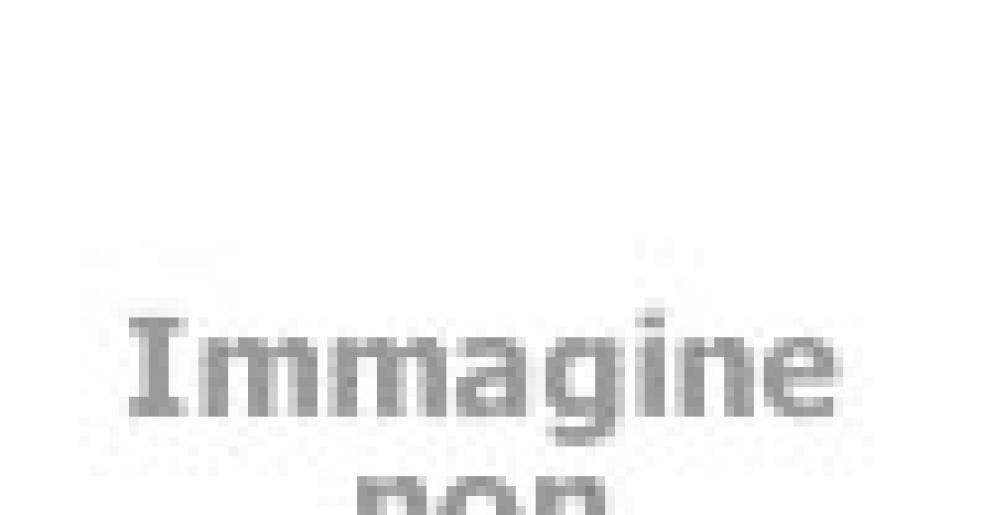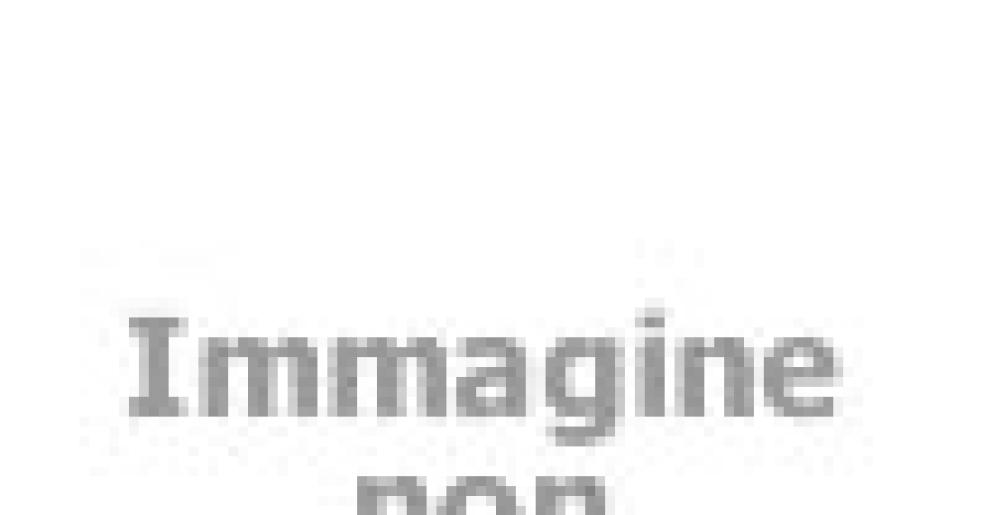 Via Lecce, 4 - 47924 Rivazzurra (Rn)
Rimini, Romagna (Adriatic Sea, Italy)
Tel.

+39 0541/370915

- Fax

+39 0541/1725238


Cell. +39 335 8380923
P.Iva 03764730408 - Privacy Policy
Credits TITANKA! Spa © 2015